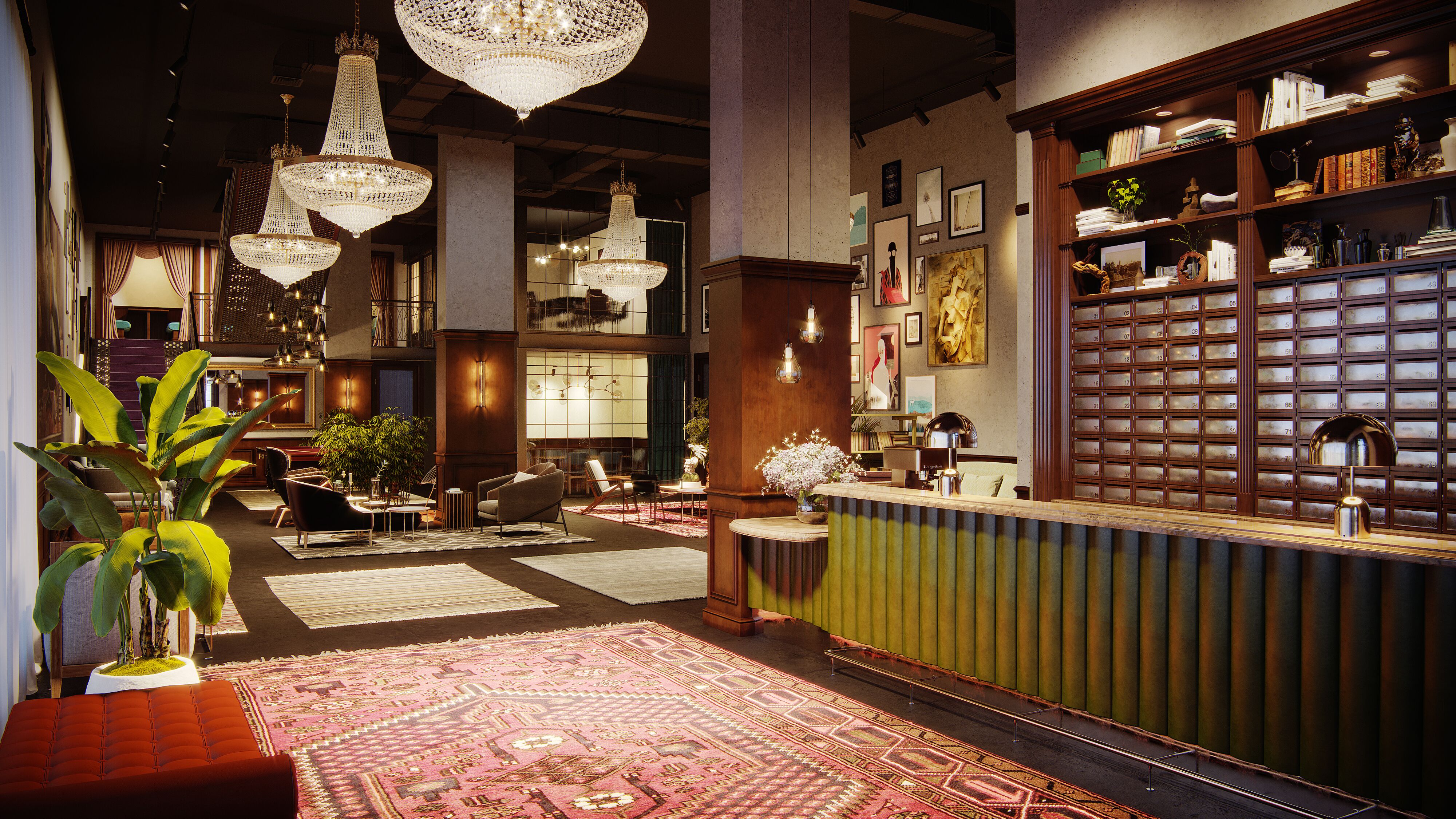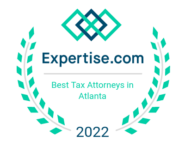 Jordan Law Firm, LLC, based in Atlanta, Georgia, is a law firm dedicated to business and tax law and related litigation. Our attorneys are seasoned professionals, with over 20 years of experience, and are authorized to practice in multiple jurisdictions, including the United States Tax Court and the United States Supreme Court. Founded in 2005, the firm has specialized in legal and tax issues related to businesses, self directed IRAs, 401k Plans and other tax and retirement planning structures, as well as federal tax audits and appeals.
Breach of contracts
Breach of fiduciary duty
Collection disputes
Contract disputes
Contract Review
Lease Agreements
Partnership disputes
Unfair business practices
Asset purchase agreements
Buy sell agreements
Security agreements
Franchise agreements
Stock purchase agreements
Joint venture agreements
Franchise agreements
Shareholder agreements
Sole proprietorship
Partnership agreements
Franchise agreements
Fiduciary duties
S-corporation
C-corporation
Limited liability company (LLC)
Tax audits and investigations
Tax litigation
Employment tax problems
Unfiled tax returns
Release of liens and levies
Innocent spouse relief
IRS installment agreements
Tax fraud and evasion
Tax debt relief
ROBs transactions and related issues
Self-directed IRAs and related
IRA owned LLCs
Prohibited transactions under IRC and ERISA
ROBS – Rollovers as Business Startups
Fill out the form below, and we will get back to you shortly.
Have Questions? Call Us
404-474-4033